What Drives Us
At Translogic Executive, we strive to give you the best ride possible, with exceptional service, for the greatest value.  Here are some of our core principles:
Customer Satisfaction
Translogic guarantees the satisfaction of every customer
Forward Thinking
We offer the newest model vehicles with the latest technology
Vetted Drivers
Our drivers are dedicated professionals providing the highest quality of service
Safety Focused
We are licensed, insured, and focused on the safety of our clients, employees, and the public
Reservations
Please call us at 866-959-3226 to reserve a ride or for any other company information.  Or, you may fill out the simple reservation request form here and a representative will get back to you asap.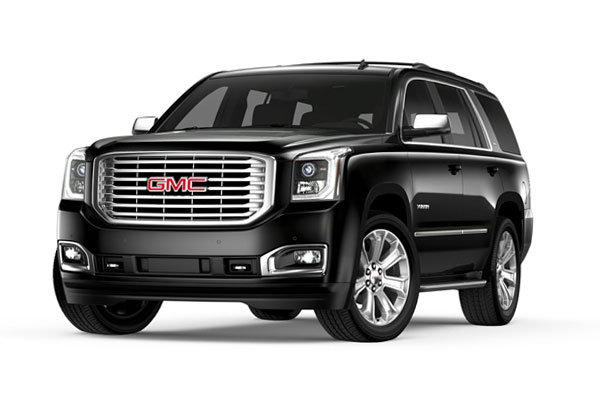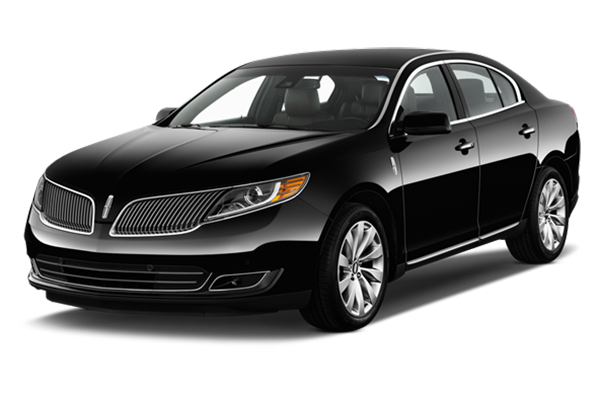 Frequently Asked Questions
We need a specific vehicle for our event, do you have additional vehicles other than the ones listed on your website?
Yes!  We are part of a large network of executive transportation providers and we have access to all types of vehicles.
Do you provide a single drop off service?
Single drop off rides are handled on a case by case basis.  Please call to inquire.  We typically accept round trip transfers, or a minimum of 2 hours of service.
Do you have a cancellation timeline?
If you need to cancel, we request that you call us at least 48 hours prior to your trip.  No cancellation fees will be assessed if we can rebook a trip for the reserved time.
How do we reserve a vehicle?
Do you welcome corporate accounts?
Absolutely!  Please call Ray Gavino at 866-959-3226 to discuss options and to set up your account.
Reserve Your Ride
Call us at: